bludded head, CeruLEAN GIALLO, Nervous Curtains, Nite Shadez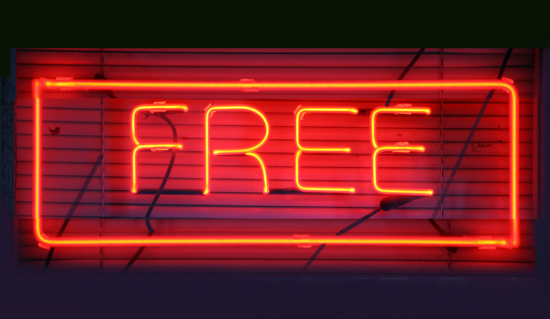 It's that time of year again: FREE WEEK 2014 @ RGRS!

What is FREE WEEK, you ask?

FREE WEEK is our annual weeklong 'fest' aimed at welcoming new and returning students back to beautiful Denton, Texas and showcasing some of the best and brightest musical talent this city has to offer.

Did we mention every night is ABSOLUTELY FREE?!?!?

So join us from MONDAY, SEPTEMBER 1st - SATURDAY, SEPTEMBER 6th for the best party DENTON, TX has to offer!